Like as we promissed;

Quality and Timely !

Our company, which started Bar Feeder Manufacturing in the sector, produces reliable, robust and high quality machines with perfect design with its sector experience gained over many years.

We review all elements of R&D, design and prototyping processes and production systems, catch innovations and reflect them quickly on our customers' work.

We offer individual solutions specific to each of our customers and their brands. In order for your brand to reach its goal, we determine all its needs and produce result-oriented models.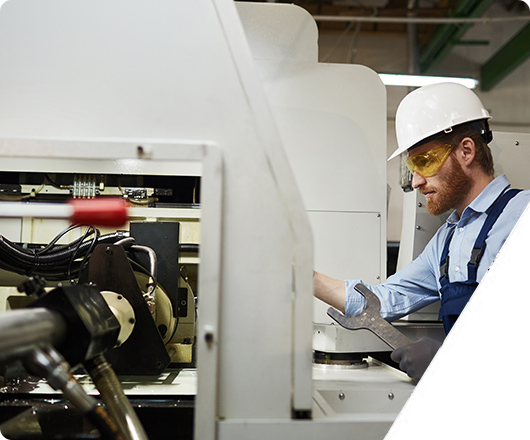 Red Makine
Reliable
Engineering

Design
RED Makine who starts manufacturing of bar feeder in Turkey uses all investment, experience and knowhow to develop and produce ROBUST Bar Feeders. With more than 25 years of experience, RED Makine, leader of market, produces reliable, strong and high quality bar feeders. With its experienced service and spare parts supply, RED Makine ensures an after-sales service.
Red Machine

Our Production Facility
What did we do?

Models We Produced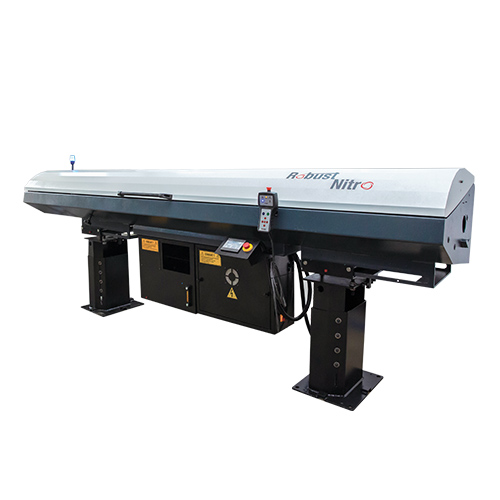 With the polyurethane casting bed and the antivibration system with easy diameter adjustment, vibration-free rotation of the material at high speeds is ensured.
Thanks to the servo motor driving system, PLC and special software, precise lengthening is carried out, material backflow and measurement errors are prevented.
You too
OUR REFERENCES

we will be happy to see you among them!
We have a large, worldwide client base of small, medium and large businesses. In our multifaceted business, it is important to us to build a strong, long-term business relationship for the benefit of all.
Call us and let's get started right away.
For Your Collaboration Requests
Schedule an online meeting with our expert team.