Operational efficiency and high quality

are our top priorities.
RED MACHINE;

With more than 25 years of experience, it manufactures reliable, robust and high quality machines with perfect design, and provides complete after-sales service with its strong service network and spare parts supply.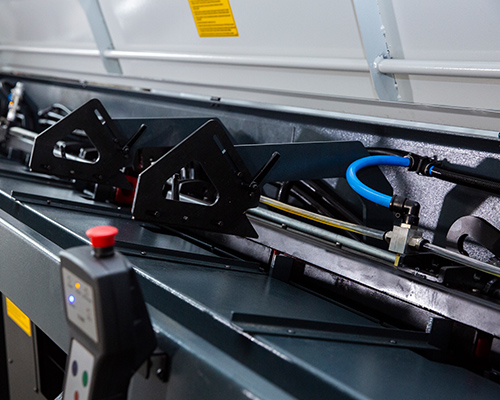 In today's information age, our design team is constantly developing innovations in order to increase the flow of information between our company and our customers, and to meet the technological developments, needs and expectations at the maximum level.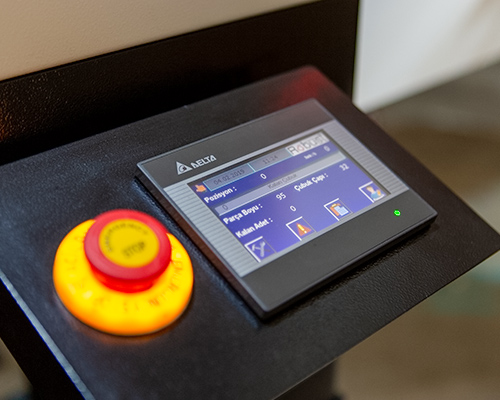 Compared to traditional manufacturing methods, we offer the possibility of revision and improvement before mass production in a shorter time and more cost-effectively in product development processes.
Our company, which started Bar Feeder Manufacturing in the sector, produces reliable, robust and high quality machines with perfect design with its sector experience gained for many years.
We use technology effectively in all processes of our production and services, from the planning stage to the delivery stage. The latest technological equipment and sectoral computer software products are used for our design, prototyping and other industrial services.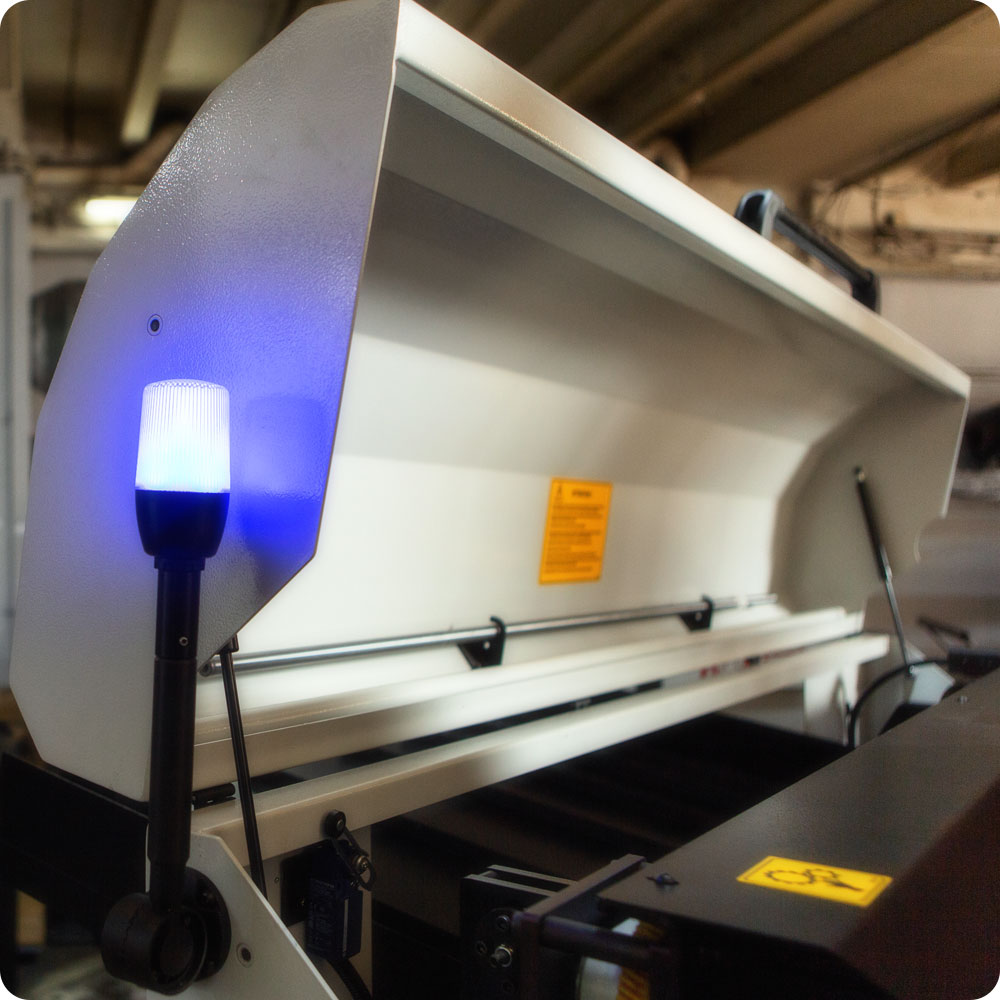 In accordance with national and international standards, developing technological conditions and customer demands; production by continuously raising the quality level,
Presenting the high quality products produced to the customer in a timely manner under all kinds of market competition conditions,
Increasing the quality level of products and processes with the principle of continuous improvement and keeping the quality assurance system under control by constantly reviewing in this direction,
Continuous training of our employees with quality policy and quality awareness, motivating them and ensuring their participation in activities,
Our organization is compatible with the environment and occupational health and safety, and all measures are taken within this framework.
Our goal is to adopt quality as a goal and not to control quality, but to ensure production and continuity.
For Your Collaboration Requests
Schedule an online meeting with our expert team.