Red Machinery


With Over 25 Years


of Experience
"We Offer High Quality in Production in the Fastest Way. "
As RED MAKINE, by using the best quality materials, we both prolong the life of the machines we produce and increase your productivity by preventing material-related malfunctions. In addition, with our spare parts and material stock that we keep regularly, we immediately supply the necessary product when you need it. However, with the power of being a manufacturer, we have the flexibility to develop and innovate specific to company productions. Each machine design is produced after long trial processes and different working types and improvements are made on it.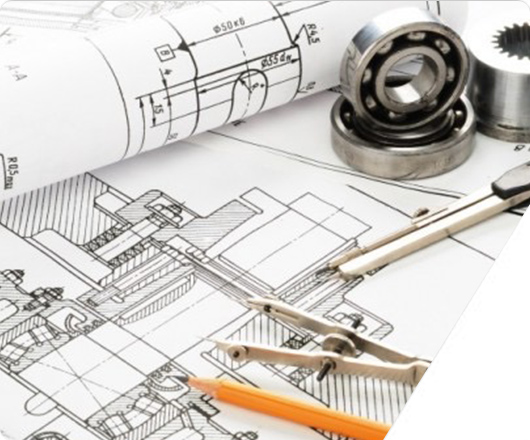 The most effective way to respond to the changing customer needs in the globalizing world market, which is developing at an irresistible speed, is to recognize these needs first of all and to do the best for people by using the existing knowledge in this direction.
Türkiye'de çubuk sürücü imalatını başlatan, bütün yatırımlarını bu ürünleri geliştirmek için kullanan, sektörde pazar lideri konumunda %100 yerli sermayeli RED MAKİNE ; 25 yılı aşkın tecrübesiyle , kusursuz tasarıma sahip, güvenilir, sağlam ve yüksek kalitede makineler imal etmekte; güçlü servis ağı ve yedek parça tedarik vesatış sonrası servis hizmetini de eksiksiz olarak yerine getirmektedir.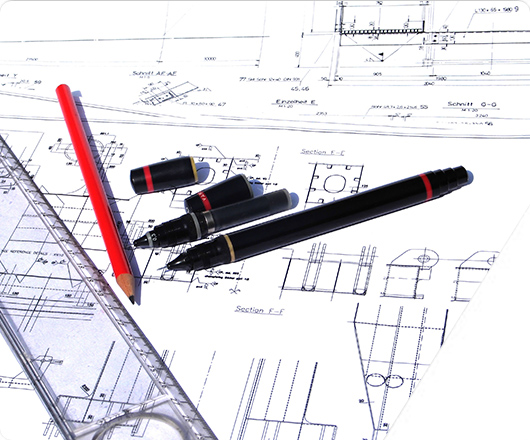 Dynamic, creative,

loving job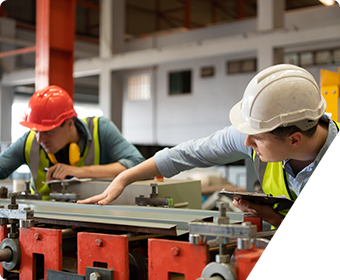 Manage your entire business and production process with the dynamic, creative and job-loving team of Red Makine, which owns your business.
We follow the design, procurement, sourcing and production processes of your business to the finest detail. After production, we follow up until the logistics part is delivered to you reliably.
Start working with Red Makine now with a team that can design and produce quality production and their own models.
For Your Collaboration Requests
Schedule an online meeting with our expert team.