MANUAL BARFEEDER
. COMPETITIVE PRICE . LONG BAR . HIGH RPM
With Polyurethane molded channel and V type antivibration front rest system, the material is allowed to turn without vibration at high RPM
Channels with four different diameters are combined on a single monoblock channel system. Thus, diameter changeover can be done easily in a short time.
Thanks to servo motor, precise torque and speed settings suitable for bar diameters are made. In addition, chuck open/close torques can be adjusted. When the chuck is closed, no excessive torque is applied on bars. Thus, the bars turn without bending in the channel.
The beacon lamp is used to remotely observe the operating status of barfeeder. The interventions can be easily done with LED light inside the barfeeder and electric panel.
Diameter
Ø 6-42 mm
Bar Length
500 – 3000 mm
Bar Loading System
Manuel
Guiding System
12 mm, 22mm, 32mm, 42mm in one PU
block channel
Headstock Type
Fixed
Antivibration Front Rest
V type polyurethane-PU
Motor
Delta Servo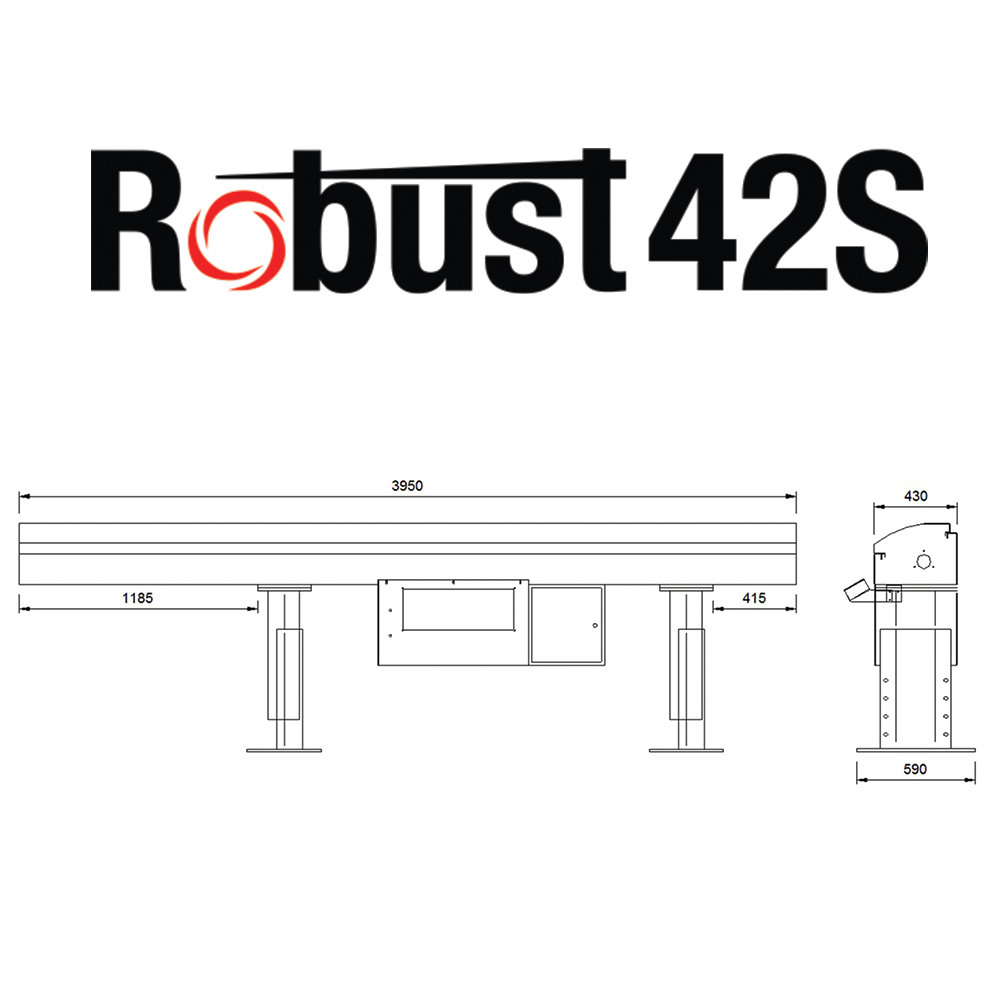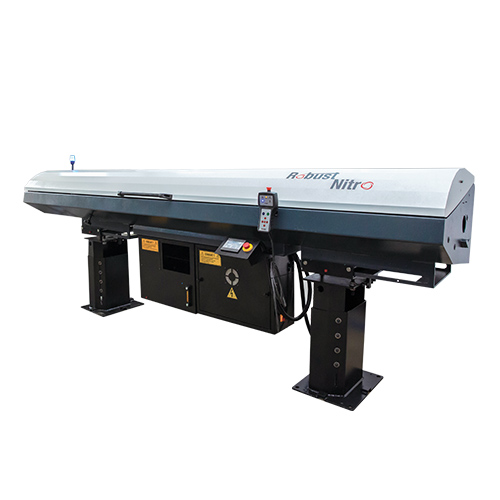 With the polyurethane casting bed and the antivibration system with easy diameter adjustment, vibration-free rotation of the material at high speeds is ensured.
Thanks to the servo motor driving system, PLC and special software, precise lengthening is carried out, material backflow and measurement errors are prevented.
For Your Collaboration Requests
Schedule an online meeting with our expert team.